Value-added Services
Basic Services
(All Customers)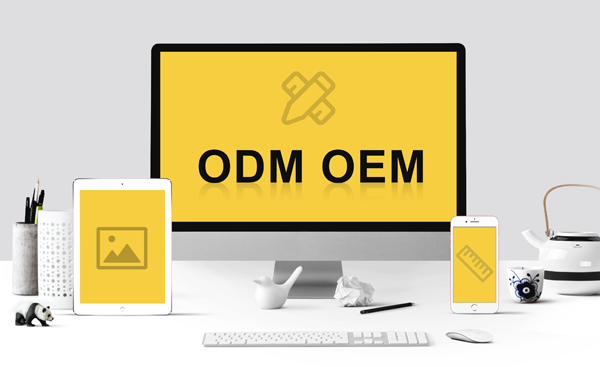 1. OEM/ODM Services
Undertake OEM/ODM Orders -- We can customize products for each customer according to the characteristics of their own brand products,and provide more personalized services with ensuring quality.
2. Provide no watermark pictures of all products we sell on the website for free.
3. Designing Services
We are willing to provide you with designing services such as designing shop posters, product packaging, product pictures, shop decoration, etc.(Level 1-4 customers will be charged according to the amount of design and design time)
4. Customs Clearance
For some special cases, we can cover the services and duties for customs of export and import. Contact us to learn more details.
5. Data Synchronization Services
Provide Online Data Synchronization Services
A. Users can be shared with product information through our system by API after authorization, and easily display our products on your website or platform.
B. If you are a dropshipper, you can also upload orders in batches through our convenient system, which saves you the trouble of placing orders one by one.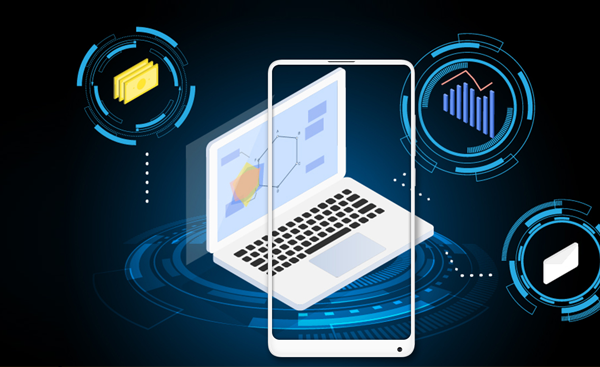 Premium Services
(Level 3-6 Customers)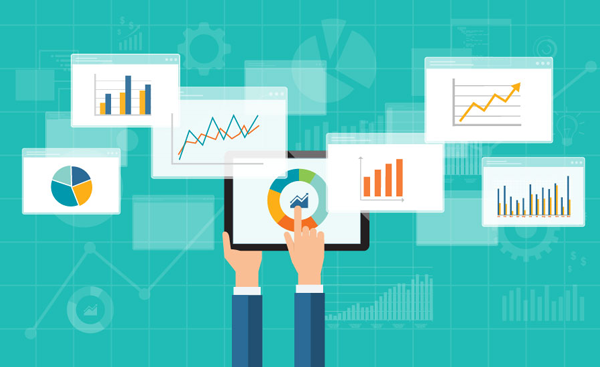 1. Products/Industry Trend Report
If you know less about the product you are selling, or the potential of a product or category that you are not selling, or if you take an interest
in the trend of the e-commerce industry, we can provide a complete
and valuable product/industry trend research data, so that you have
a full understanding of the product/industry and improve your sales performance.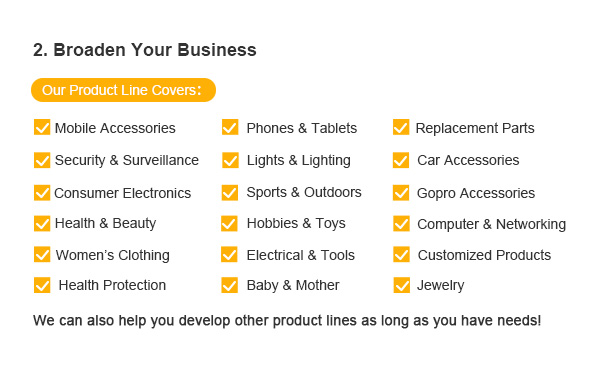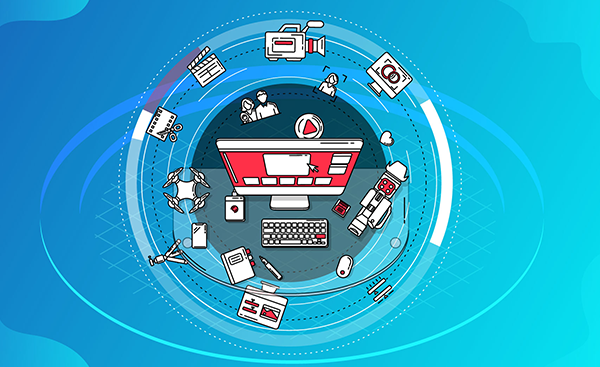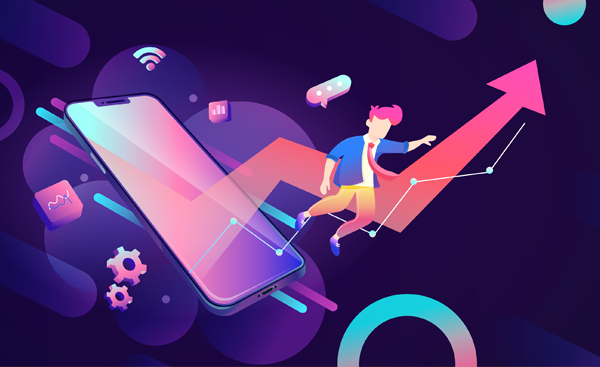 3. Personalized service
We can help you purchase the designated products, and guarantee
the quality of factory services and goods, as well as provide the
necessary documents as shipping agent requested, recommend
suitable shipping channels to reduce your shipping costs.
4. Help with Marketing Plan Designing
Our team has many years of marketing experience and a mature system that can provide customers with effective marketing programs that are
in line with different types of customers' businesses.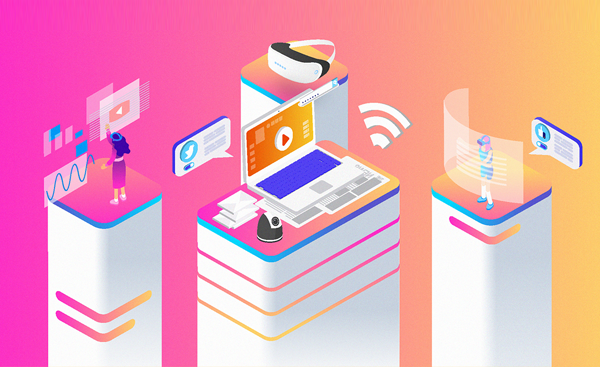 VIP Services
(Level 5-6 Customers)
Customized Package & Labeling Services
We can help you change packages or label the packages while the goods are packing (before shipped), so as to save your time and labor costs in this regard, and expand your business more confidently. (Service fees are accordingly charged for labeling, changing package and procurement.)

Designing Services
We have a very professional and excellent design team. We are willing to provide you with free designing services such as store posters, product packaging, product pictures, etc.

Please feel free to contact us if you have any questions or needs.